Djembe Tots
Music sessions for little ones with a world music flavour in Frome, Somerset.
Baby Group
Your baby will listen to our voices singing along to a mixture of live percussion instruments including African drums, xylophone, guitar and more. We will sing with your little one and encourage lots of movement!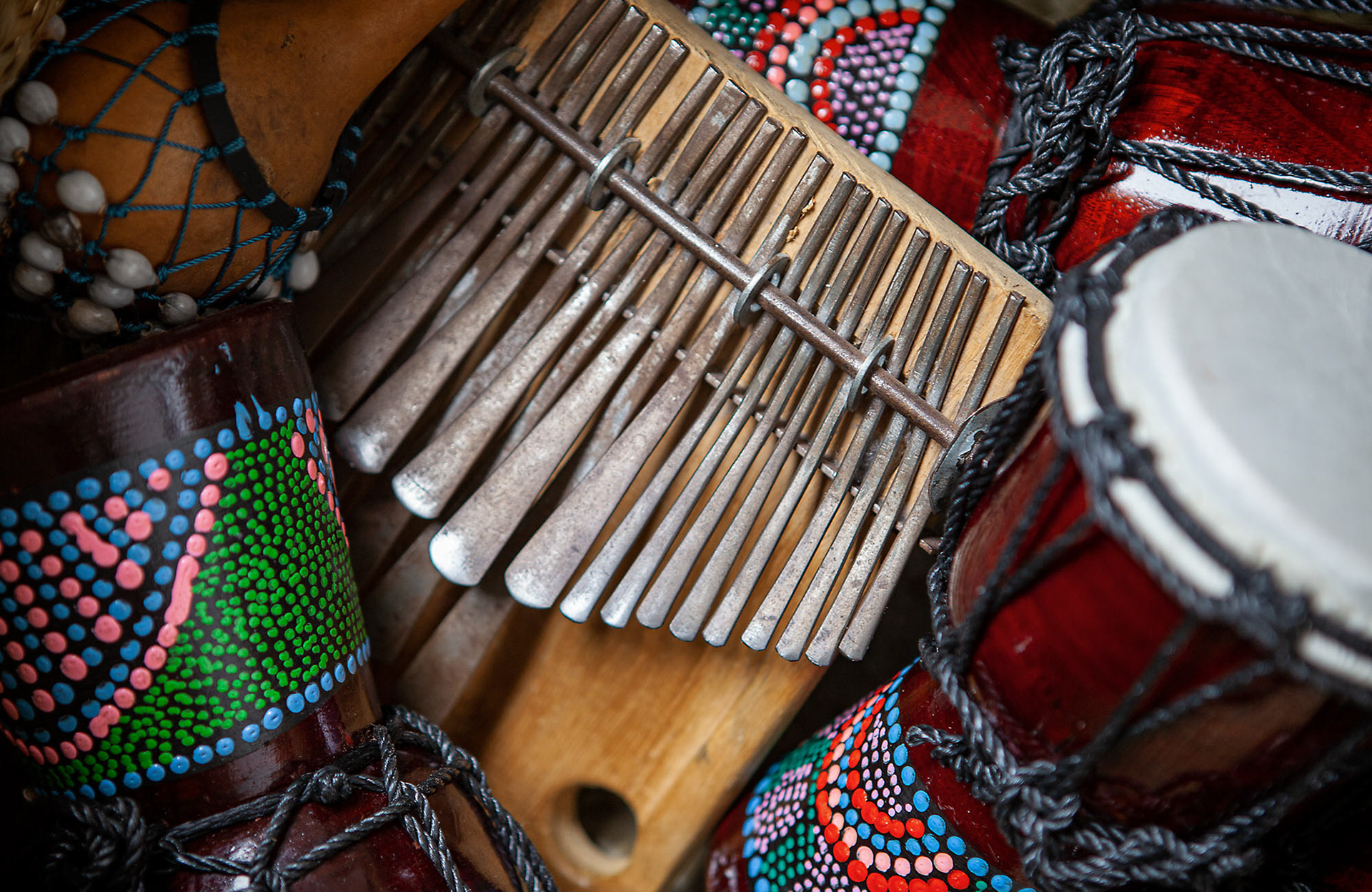 Music Matters
There are countless benefits to singing, moving and music making with your little ones during the early years. Music making together contributes to our sense of wellbeing, development of language, physical strength and motor skills, emotional and social development and helps with bonding.
Book a class
Get in touch. We are currently taking bookings for baby music sessions on Tuesday mornings at
RISE in Frome.